Regular price
$144.44 USD
Regular price
Sale price
$144.44 USD
Unit price
per
Sale
Sold out
PLEASE NOTE: AFTERPAY IS AVAILABLE FOR THIS SERVICE! 

These are one on one over the phone sessions. These calls allow you to ask me anything about anything....no topic is off limits. If I can provide insight on why you are emitting the energies you are emitting, I will share. The goal here is clarity and insight. 
Creative ways to utilize this service:
Need to discuss a pressing issue
Venting
Family conflicts
Business/ personal assessments
Platonic/ romantic conflicts 
Motivational/ inspirational pep talks
Confirmation session  
These calls are booked no earlier than two weeks in advance, no exceptions. Limited time slots available. 
Rules:
you are allowed to reschedule your call no later than ONE WEEK after booking, free of charge. 

No refunds are given of any kind, for any reason.
Please provide a number where you can be reached, and your time zone in the notes when booking this option. I will reach out to you to verify the number, and set your appointment. 

*These calls require a lot of energy from me. In order for me to be available to you, I must be prepared. Thank you for your understanding.
All sales final, no exceptions. The scheduling process process begins 24-48 hours after initial purchase. If you are unable to agree to the terms and conditions, or require an expedited call, please do not purchase. 
View full details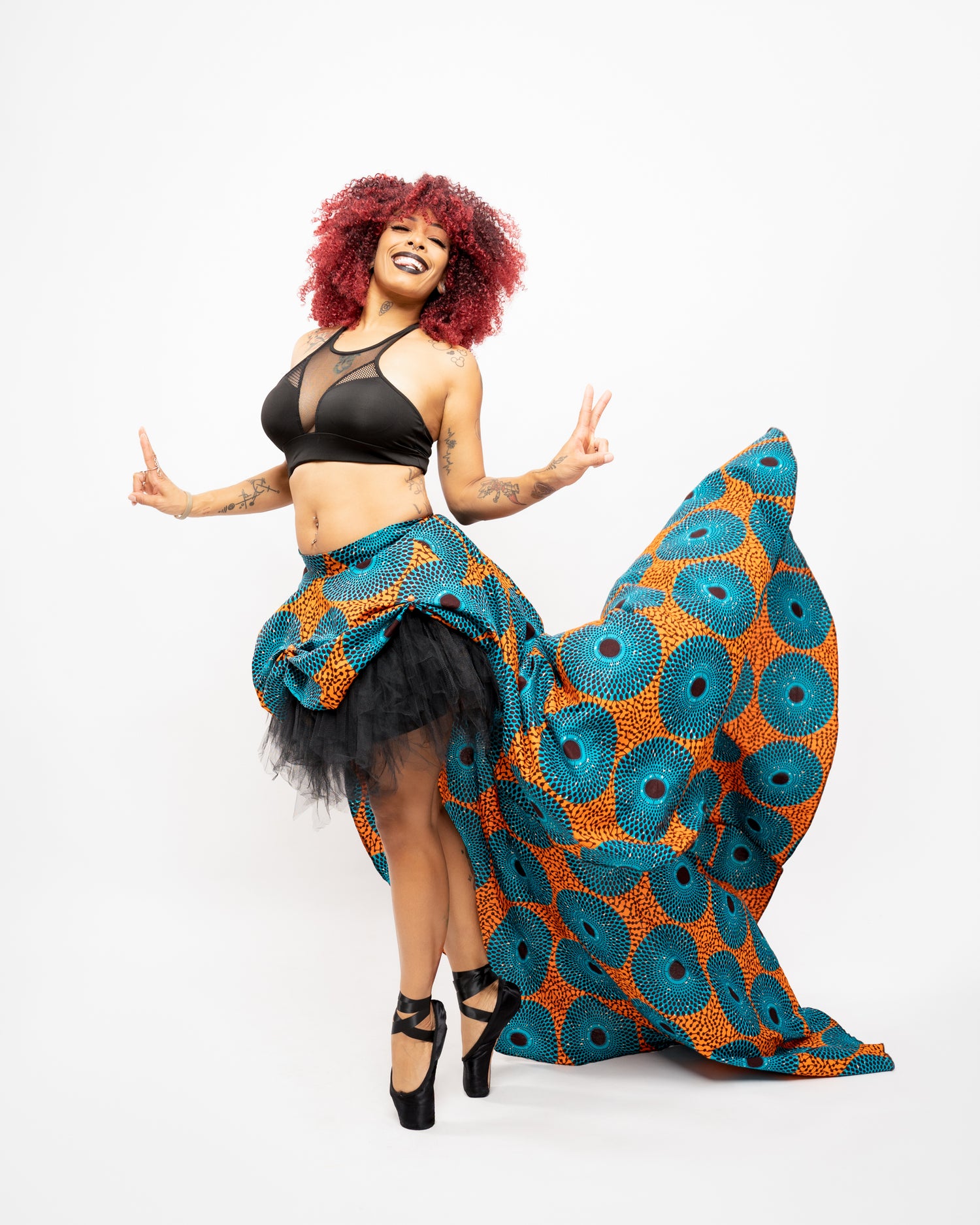 Discover The Kreative Unikorn: Where Crystals and Creativity Collide!
At the heart of The Kreative Unikorn, you'll find a blend of crystal energies and the enchanting artistry of wire alchemy. Hailing from the lively city of New Orleans, and balancing the roles of a proud mom and a survivor of domestic violence, my journey reflects a commitment to creativity and innovation. In short, I've turned a simple spark of inspiration into a thriving venture.
I'm all about empowering individuals—just like I've empowered myself. My mission is to encourage everyone to be unapologetic and authentic, much like the unique vibes of crystals. This mission takes form in crafting engaging written pieces and curating visually captivating content, echoing the dance of crystals in every way, from crown to root.
Right before I hit my 5th year, I realized that I had finally mad space to make an even greater impact in the lives of others, both business and personal. In addition to my beautiful creations, I nurture startups, breathe new life into established brands, and guide fellow creatives to shine bright. It all springs from my belief in the powerful fusion of creativity and strategy.
As The Kreative Unikorn, I act as an inspiration catalyst, fostering collaborations and cultivating a space where imagination flourishes. This journey is a testament to my unshakable faith in the dynamic blend of innovation and creativity, echoing the captivating allure of crystals and the graceful dance of wire alchemy.