Regular price
Sale price
$25.25 USD
Unit price
per
Sale
Sold out
If you have considered utilizing Facebook ads, or have tried but ran into a wall, I've got you! This NARRATED, easy to follow PPT will help you get the most out of this priceless feature! 
This narrated (by yours truly of course!) comprehensive PowerPoint presentation is specifically designed for business owners who are looking to take their Facebook advertising efforts to the next level. With a focus on understanding the Facebook Ads Manager, this presentation will equip you with the tools and knowledge needed to create and manage effective Facebook campaigns.
From understanding how they can benefit your business, to ad testing…you will walk away knowing how to get the maximum return on your investment.
With clear, concise explanations, this presentation makes the process of Facebook advertising accessible and manageable. Whether you're new to the platform or a seasoned pro, you'll walk away from this presentation with a deeper understanding of how to use the Ad Manager to drive real results for your business.
You ready? Well let's go! All sales are final.

PPT is delivered via email.
View full details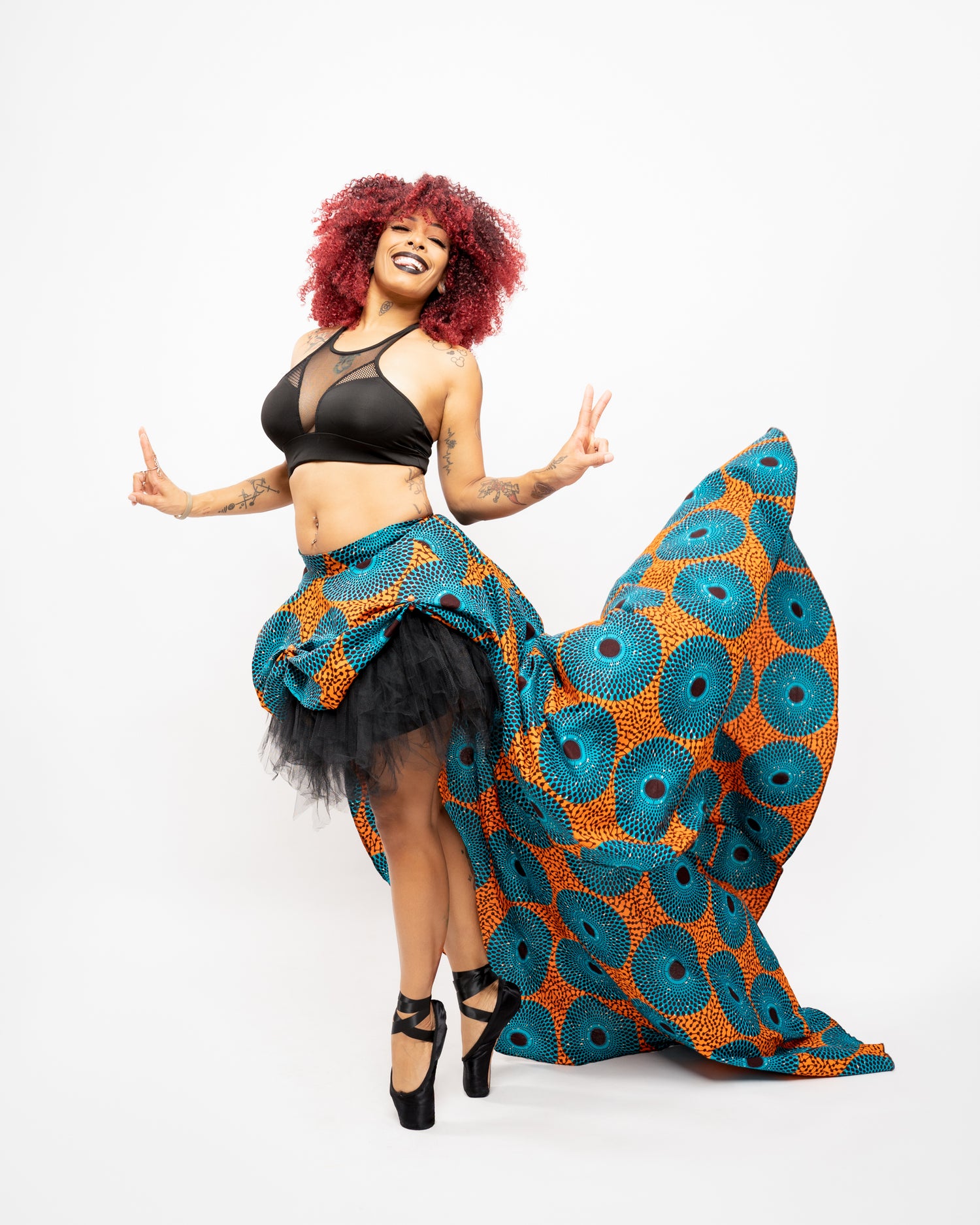 Discover The Kreative Unikorn: Where Crystals and Creativity Collide!
At the heart of The Kreative Unikorn, you'll find a blend of crystal energies and the enchanting artistry of wire alchemy. Hailing from the lively city of New Orleans, and balancing the roles of a proud mom and a survivor of domestic violence, my journey reflects a commitment to creativity and innovation. In short, I've turned a simple spark of inspiration into a thriving venture.
I'm all about empowering individuals—just like I've empowered myself. My mission is to encourage everyone to be unapologetic and authentic, much like the unique vibes of crystals. This mission takes form in crafting engaging written pieces and curating visually captivating content, echoing the dance of crystals in every way, from crown to root.
Right before I hit my 5th year, I realized that I had finally mad space to make an even greater impact in the lives of others, both business and personal. In addition to my beautiful creations, I nurture startups, breathe new life into established brands, and guide fellow creatives to shine bright. It all springs from my belief in the powerful fusion of creativity and strategy.
As The Kreative Unikorn, I act as an inspiration catalyst, fostering collaborations and cultivating a space where imagination flourishes. This journey is a testament to my unshakable faith in the dynamic blend of innovation and creativity, echoing the captivating allure of crystals and the graceful dance of wire alchemy.