Regular price
$0.00 USD
Sale price
$44.44 USD
Unit price
per
Sale
Sold out
Good news! Crystal weights are now available!
Custom plugs are $44.44 a pair, regardless of the size and are made to order. Please be sure to select the correct option. 
 Please note: smaller gauges do not have the capacity to hold multiple stones. 

Sizes available: 
4mm (6G) to 30mm (1 1/8) 
I have a variety of stones/ crystals to choose from!
 Available stones/crystals:
1. Shungite: Blocks harmful cellular rays 
2. amethyst: protection, wards off negative energy
3. rose quartz: self love, peace, inner healing  
4. tiger eye: strength, fortune, clarity, promotes calmness 
5. red jasper: strength, stamina, grounding 
6. turquoise: self realization, intuition
7. citrine: creativity, self expression
9. carnelian: stimulates sexuality, reduces stress 
10. lapiz: reveals inner truth, inspires confidence 
11. Green aventurine: healing, well being, creativity
12. Blue aventurine: calming, compassion, courage
13. Pyrite: willpower, money, protection 
14. Hematite: reduces stress, grounding
15. mica 
16. Sodalite 
17. moonstone 
black sand, sage, and copper accents can be added to most gauge sizes as well. Keep in mind, smaller sizes may only be able to hold a few stones!

More questions? Send me a direct message using the chat tool on the site!
All sales are final!
I am NOT a Medical Doctor or Psychologist/Psychiatrist nor do I practice western medical assessment, diagnosis, or treatment. I do not claim to cure disease or mental health issues. Nor do I give advice about pharmaceuticals and medications at any time.
I have no objections and recommend to my clients that they see or be evaluated by their own medical doctor before altering or stopping any current treatment client is currently undergoing. If you have any questions or concerns about your condition, I highly recommend you discuss it with your physician.
View full details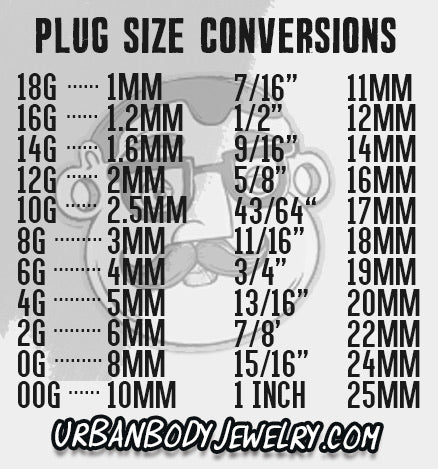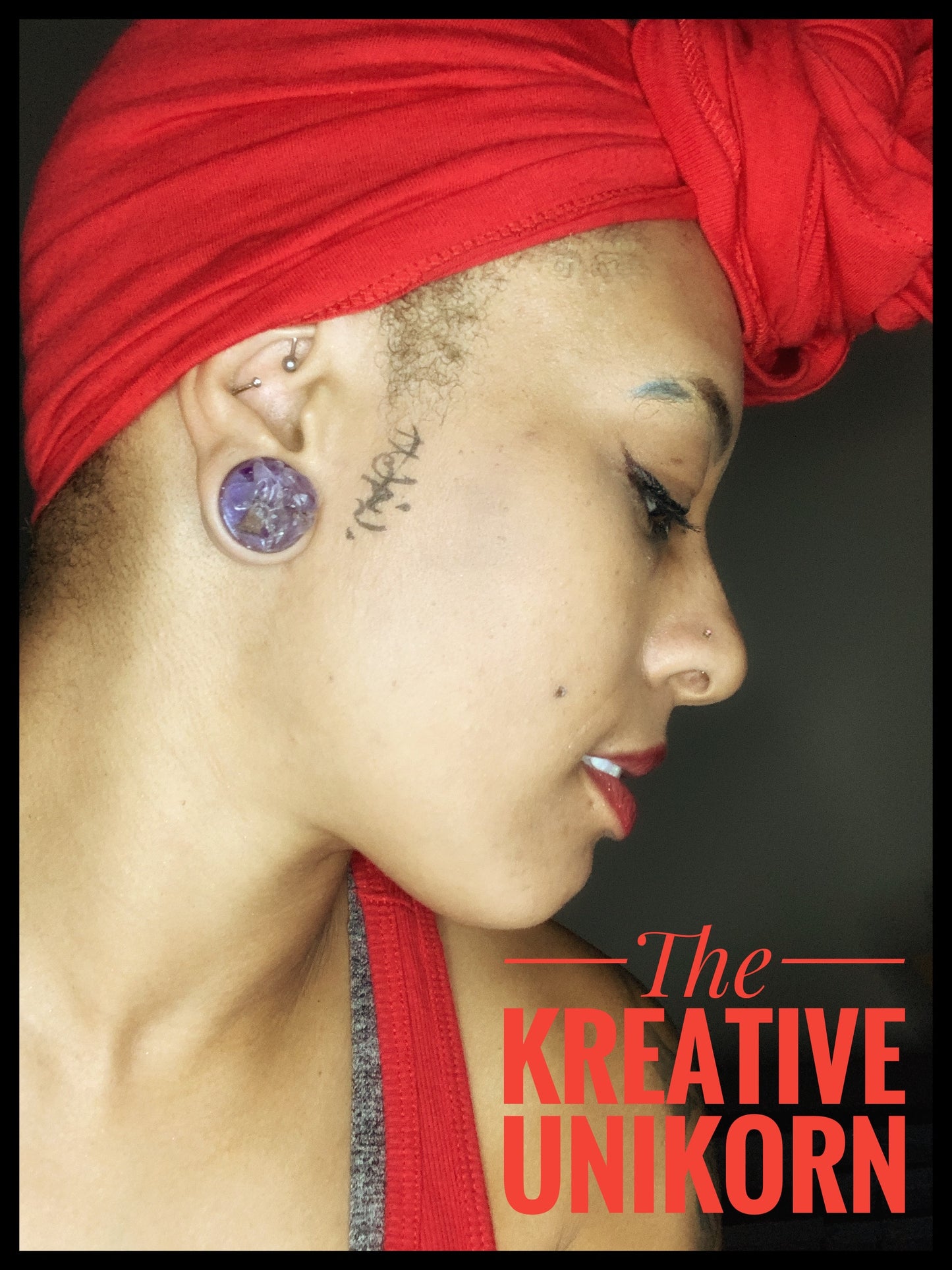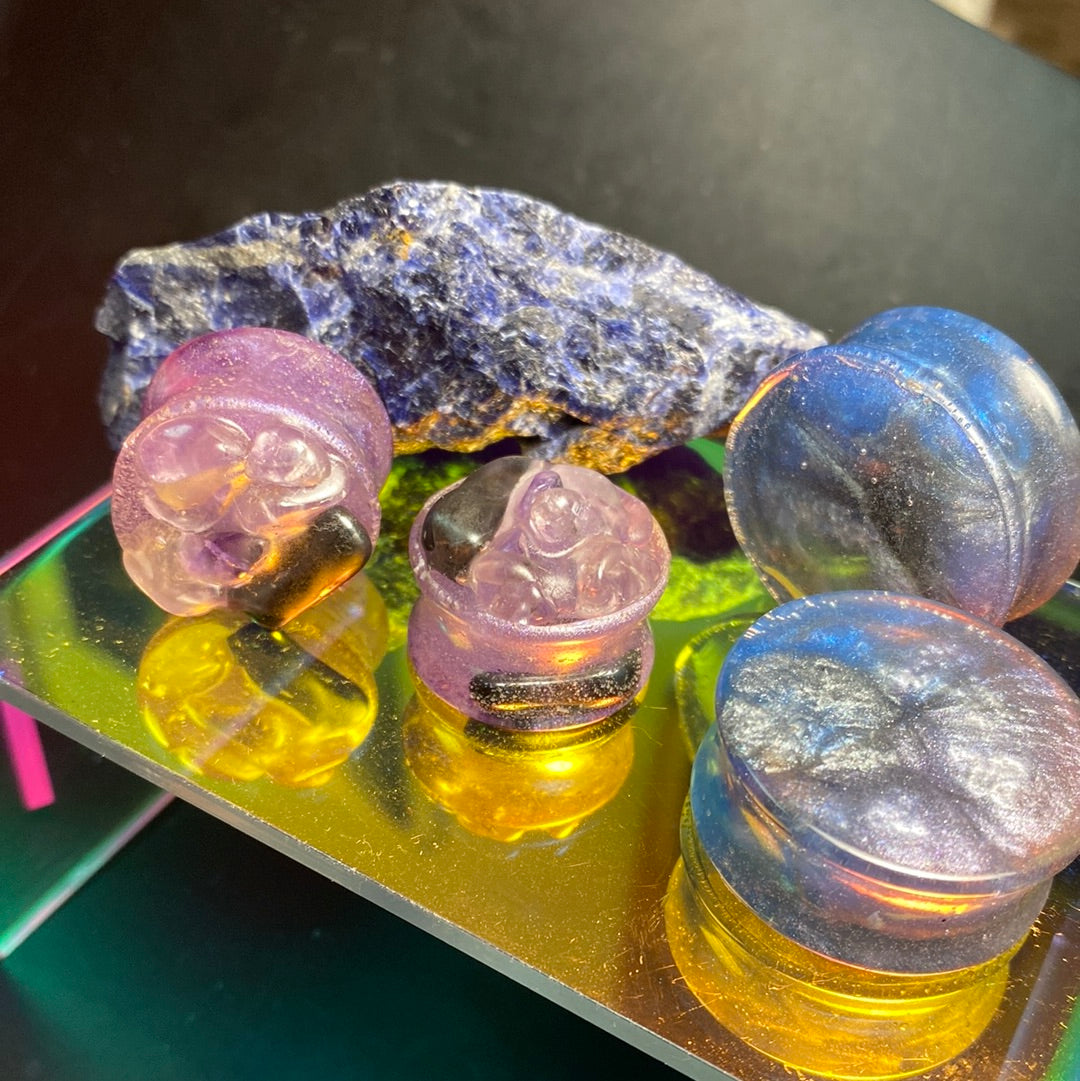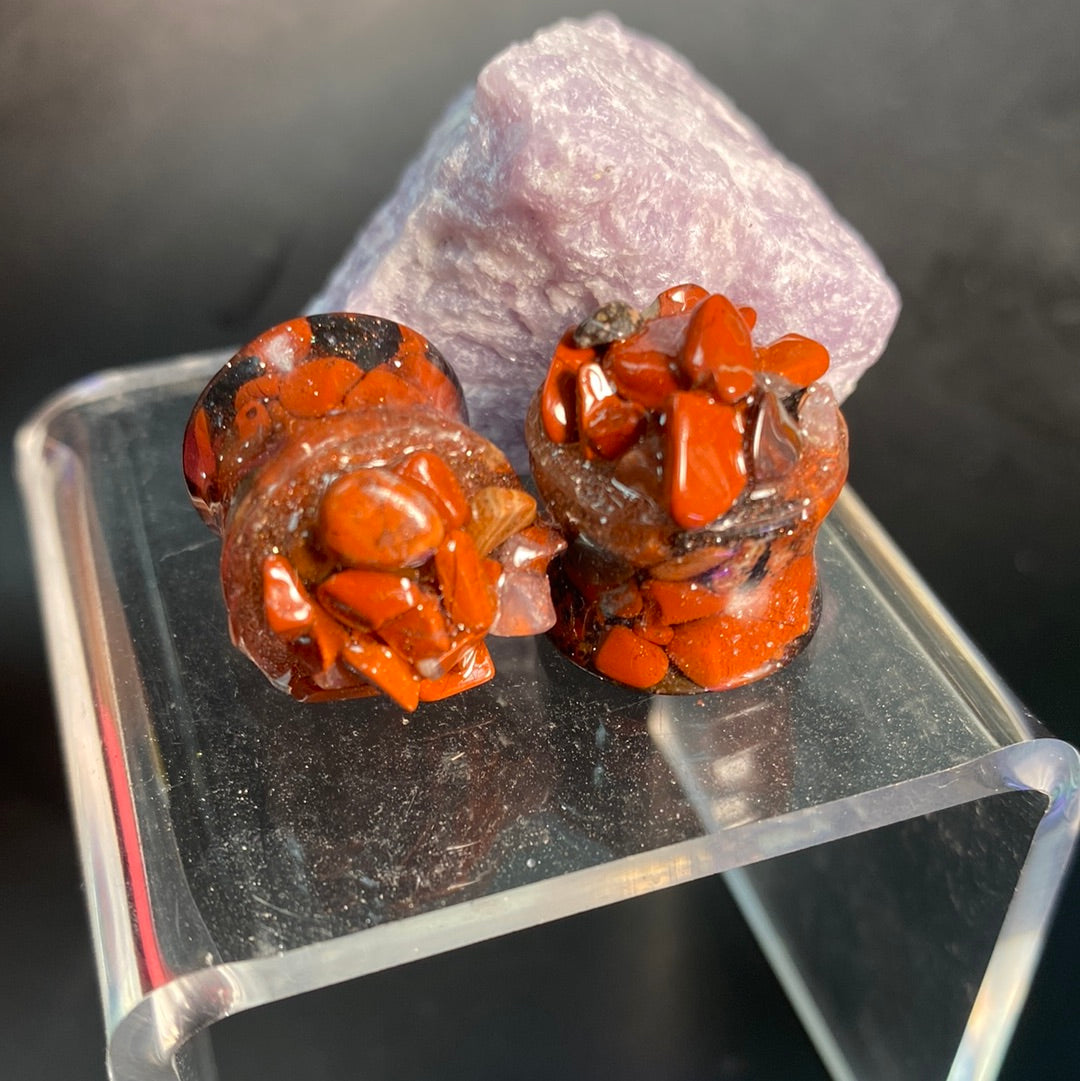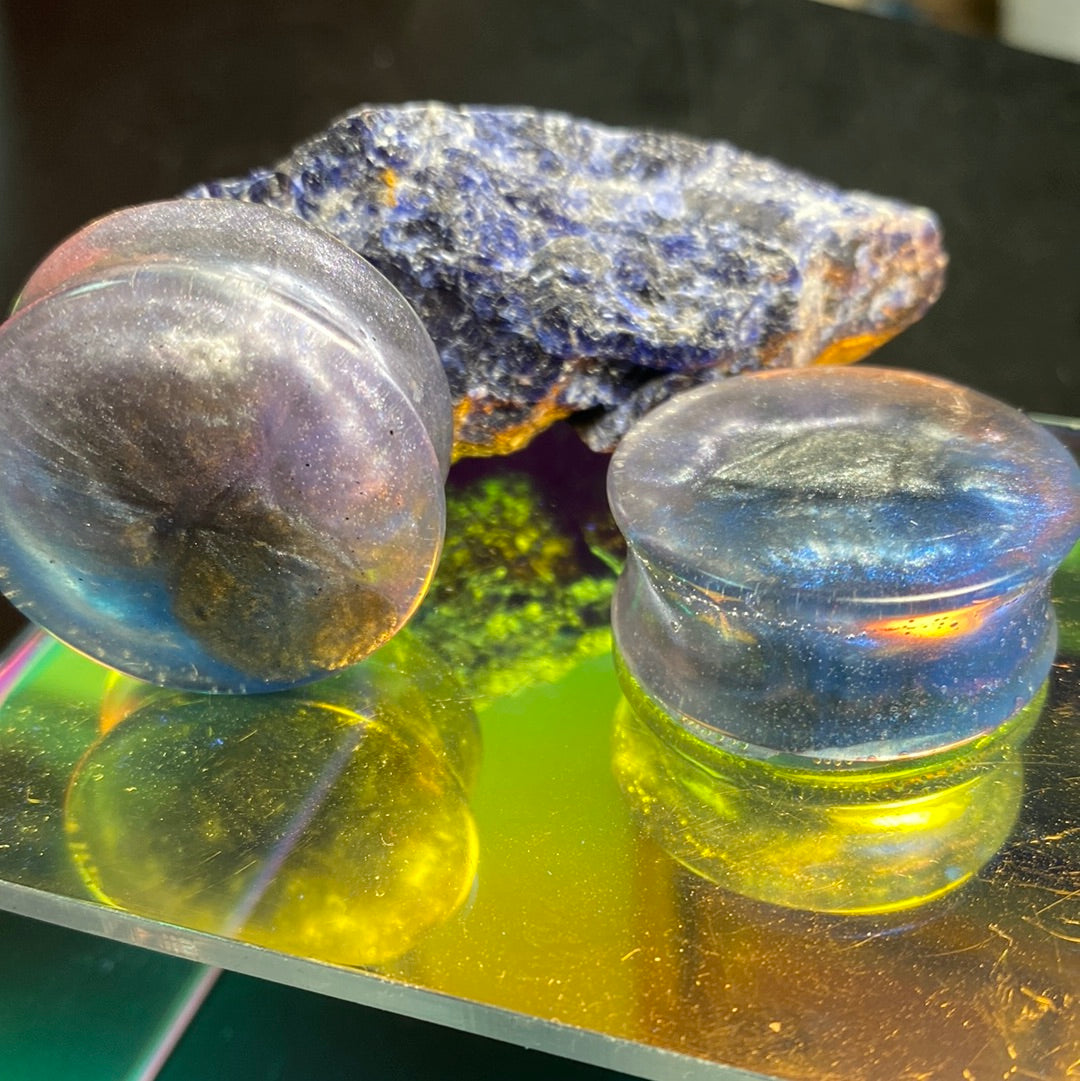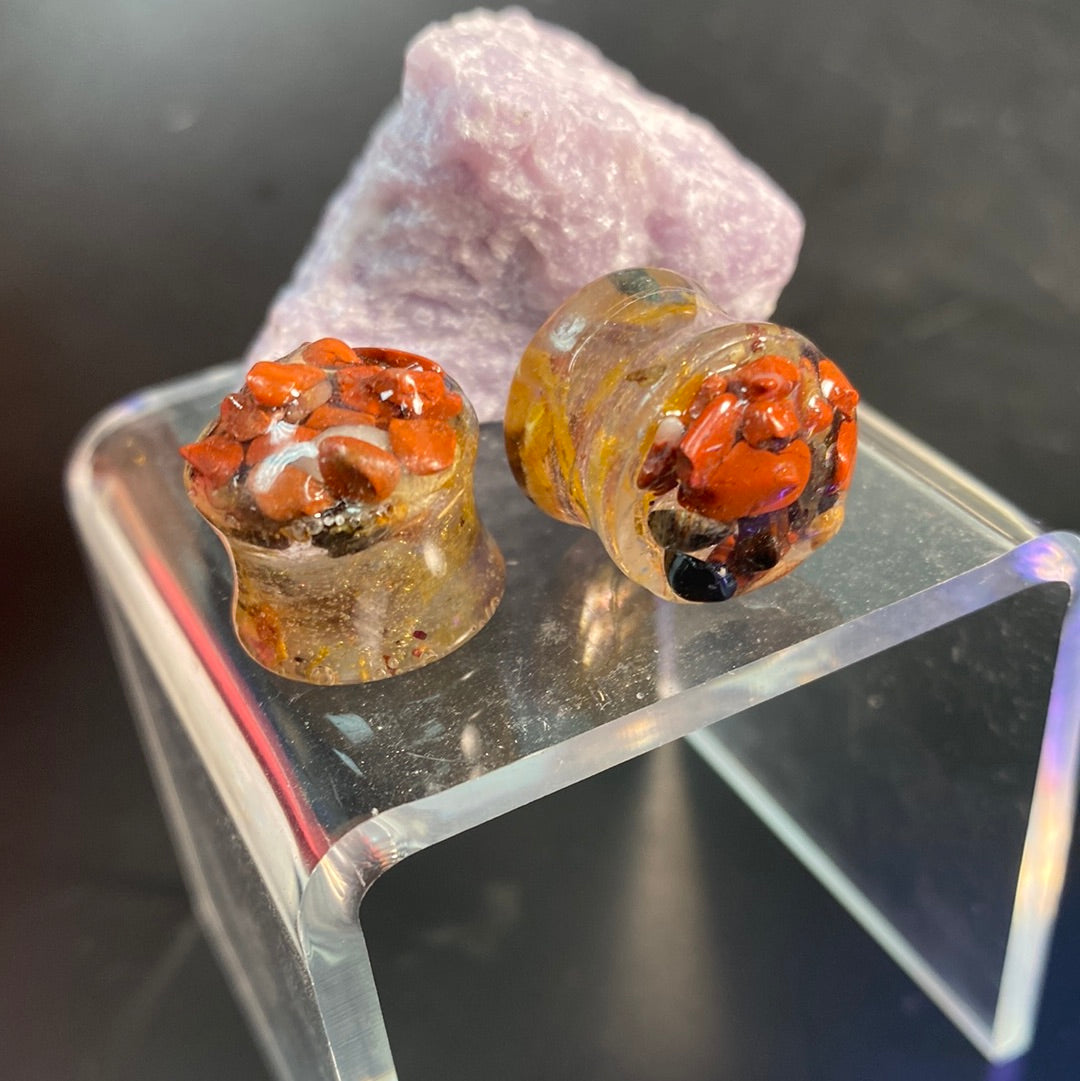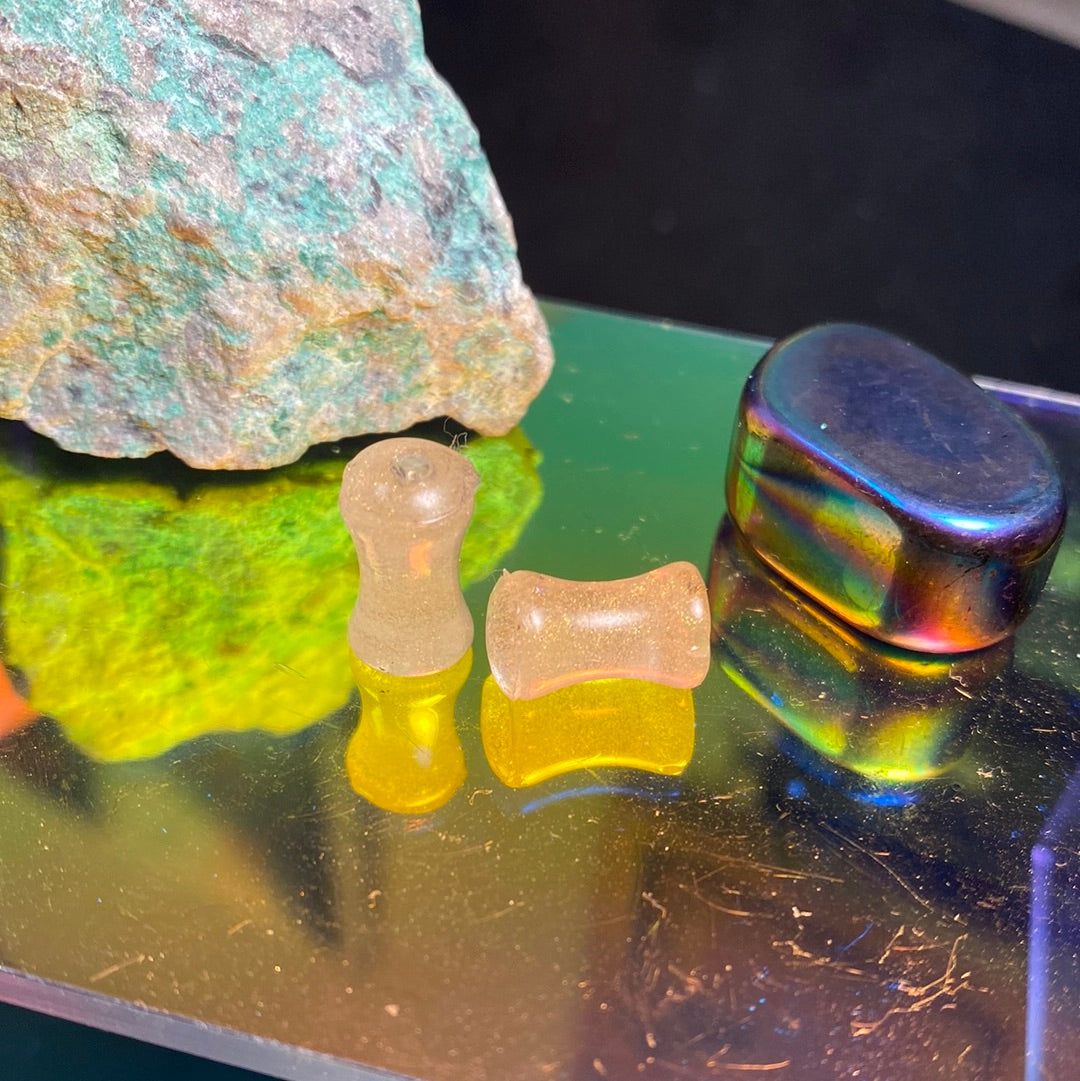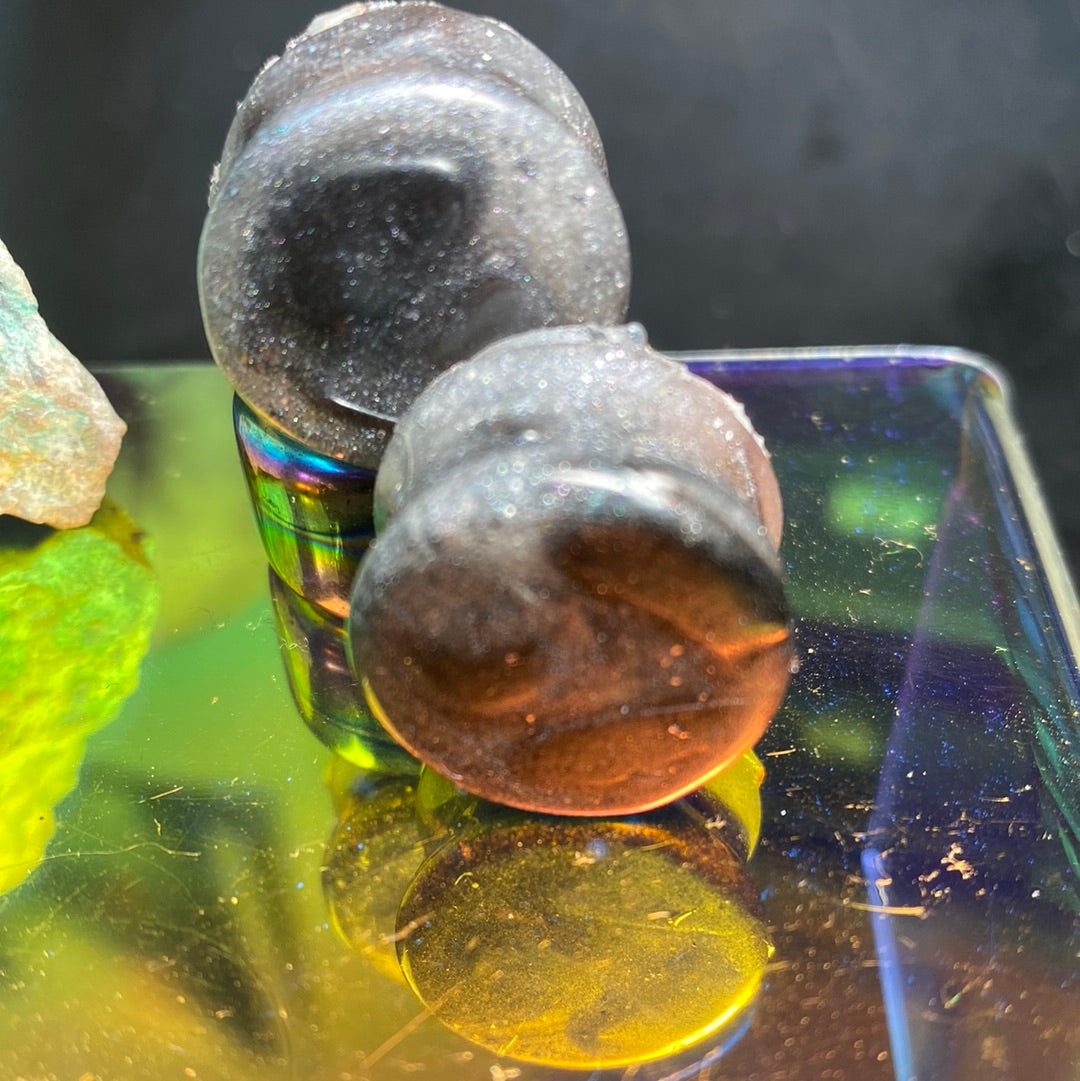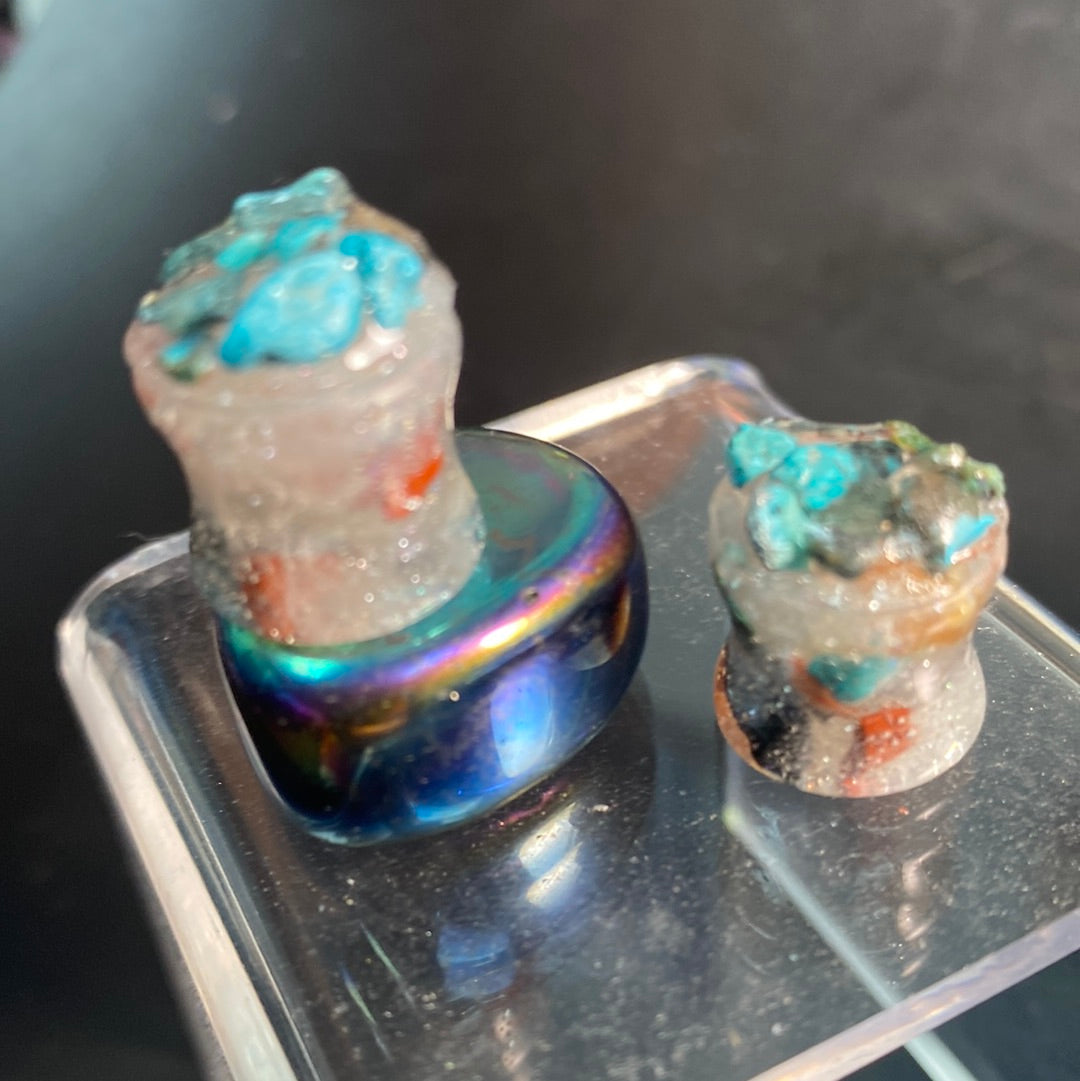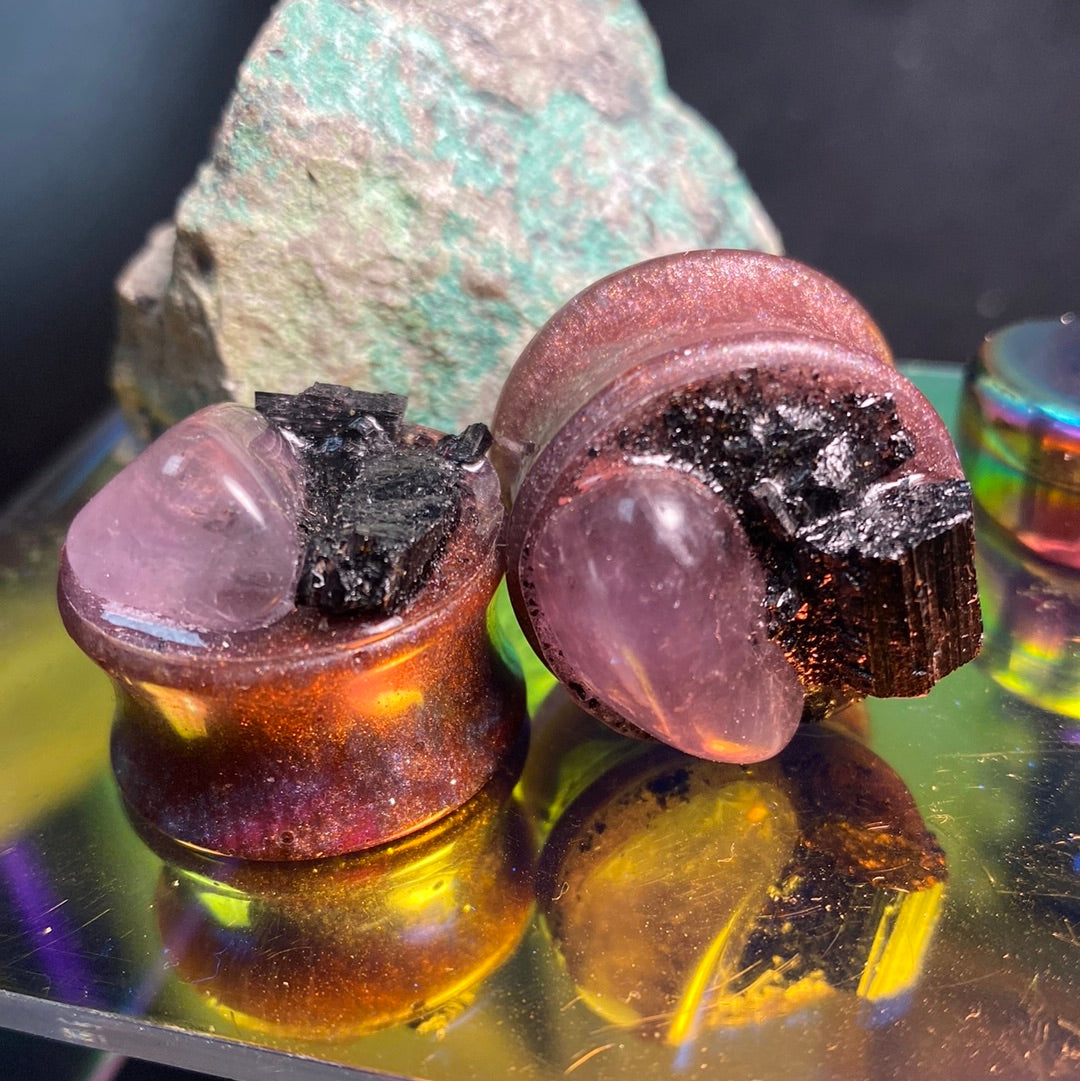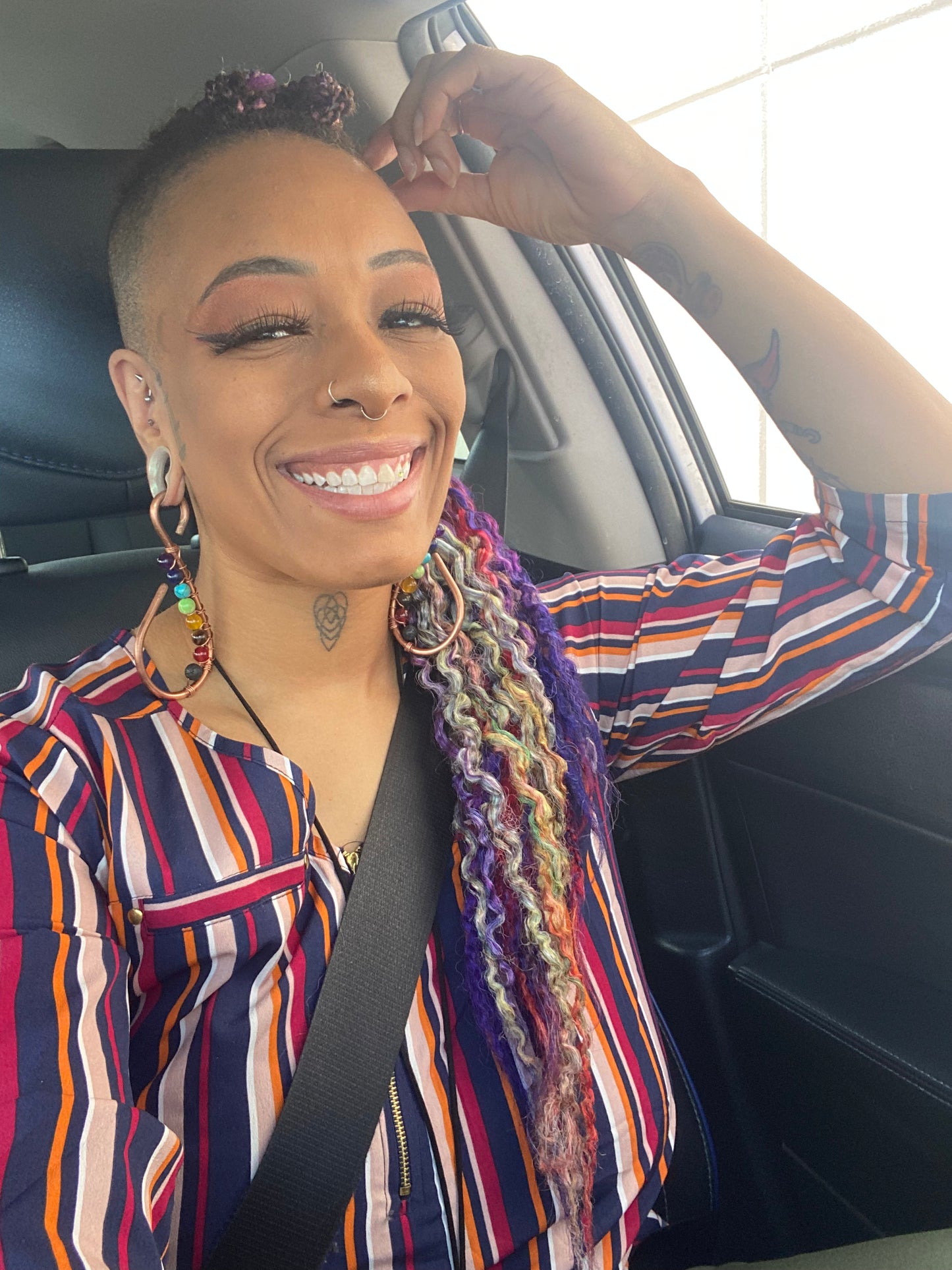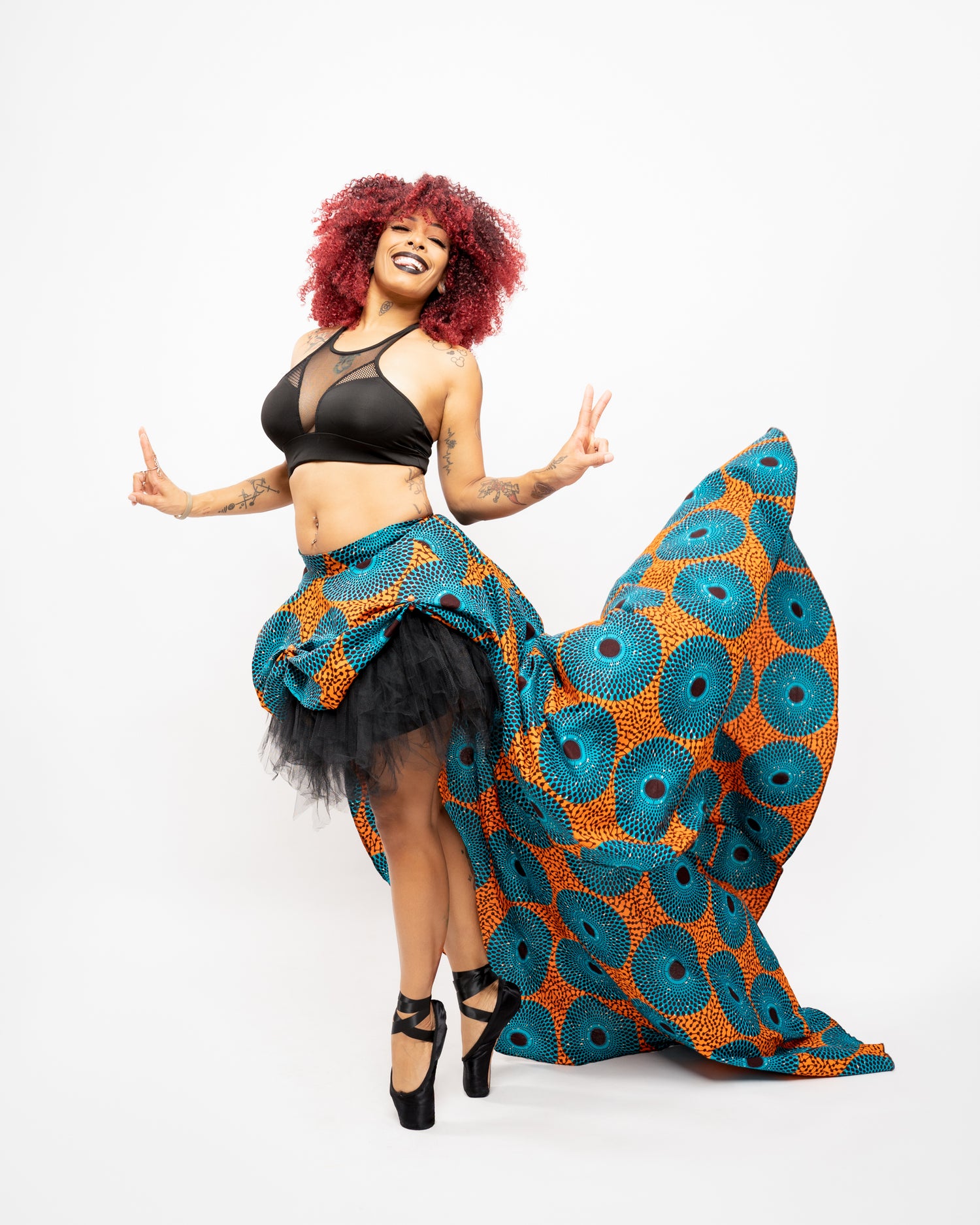 Discover The Kreative Unikorn: Where Crystals and Creativity Collide!
At the heart of The Kreative Unikorn, you'll find a blend of crystal energies and the enchanting artistry of wire alchemy. Hailing from the lively city of New Orleans, and balancing the roles of a proud mom and a survivor of domestic violence, my journey reflects a commitment to creativity and innovation. In short, I've turned a simple spark of inspiration into a thriving venture.
I'm all about empowering individuals—just like I've empowered myself. My mission is to encourage everyone to be unapologetic and authentic, much like the unique vibes of crystals. This mission takes form in crafting engaging written pieces and curating visually captivating content, echoing the dance of crystals in every way, from crown to root.
Right before I hit my 5th year, I realized that I had finally mad space to make an even greater impact in the lives of others, both business and personal. In addition to my beautiful creations, I nurture startups, breathe new life into established brands, and guide fellow creatives to shine bright. It all springs from my belief in the powerful fusion of creativity and strategy.
As The Kreative Unikorn, I act as an inspiration catalyst, fostering collaborations and cultivating a space where imagination flourishes. This journey is a testament to my unshakable faith in the dynamic blend of innovation and creativity, echoing the captivating allure of crystals and the graceful dance of wire alchemy.