Regular price
$222.22 USD
Regular price
Sale price
$222.22 USD
Unit price
per
Sale
Sold out
Low or no sales? Abandoned checkouts? Let's figure out why! 


Sign up for a 10 point website breakdown and uncover helpful tips and tricks proven to improve your website performance, and increase sales!
Site analysis comes with a FREE one on one call to breakdown each point, and tons of resources to get the job done! 


Afterpay, Shoppay, and PayPal installments are accepted for this service. 


Limited time offer: Sign up before the $111.11 special ends, and you will also receive FREE access to my Tiktok zoom, where we talk about how to improve your engagement on the platform, My Facebook Ads PDF, as well as FREE access to my Target Audience Revamping tool! That's over a $300 value! 

Offer expires 9/15//23
Don't miss out! 


all sales final. 
View full details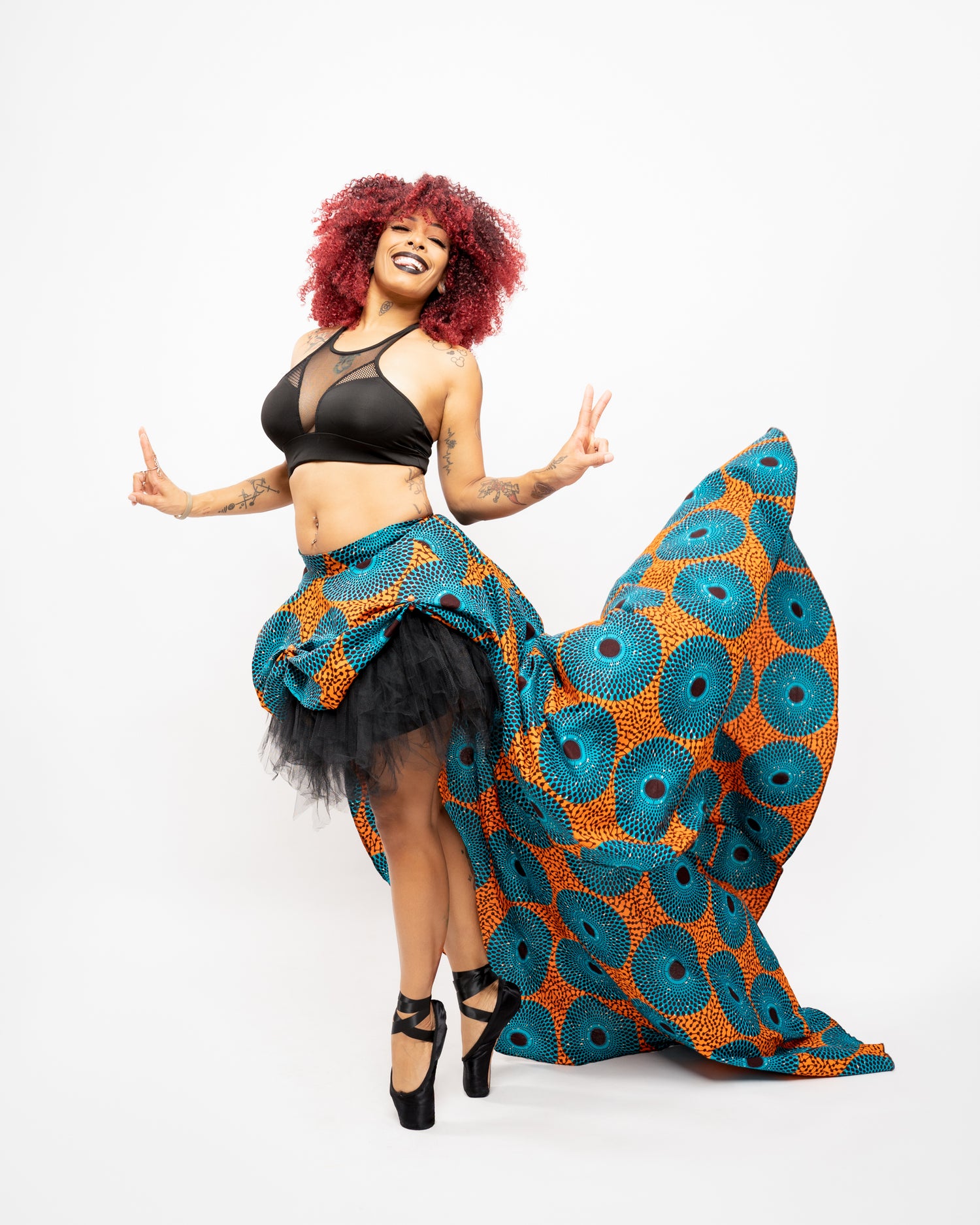 Discover The Kreative Unikorn: Where Crystals and Creativity Collide!
At the heart of The Kreative Unikorn, you'll find a blend of crystal energies and the enchanting artistry of wire alchemy. Hailing from the lively city of New Orleans, and balancing the roles of a proud mom and a survivor of domestic violence, my journey reflects a commitment to creativity and innovation. In short, I've turned a simple spark of inspiration into a thriving venture.
I'm all about empowering individuals—just like I've empowered myself. My mission is to encourage everyone to be unapologetic and authentic, much like the unique vibes of crystals. This mission takes form in crafting engaging written pieces and curating visually captivating content, echoing the dance of crystals in every way, from crown to root.
Right before I hit my 5th year, I realized that I had finally mad space to make an even greater impact in the lives of others, both business and personal. In addition to my beautiful creations, I nurture startups, breathe new life into established brands, and guide fellow creatives to shine bright. It all springs from my belief in the powerful fusion of creativity and strategy.
As The Kreative Unikorn, I act as an inspiration catalyst, fostering collaborations and cultivating a space where imagination flourishes. This journey is a testament to my unshakable faith in the dynamic blend of innovation and creativity, echoing the captivating allure of crystals and the graceful dance of wire alchemy.